Conceptual music means music of which concepts or processes take precedence over sound or musical performance. Though they overlap with performance art and conceptual art, the concepts are related to inherent elements of music like time and notation. Some pieces have been following the idea of text score originated from Fluxus. Some explore potentials of communities in internet and SNS.

See also conceptual instruments and visual poetry
Some scores are available from HERE
Song for Everyone (1995)
For 8-12 voice performers and one turntable player. The voice performers are gathered (ideally) by open-call. They imitate the sounds from turntables through headphones as loud and precise as possible. This intends to deconstruct the concept of national anthem.


Another Ear Stretching (2014)
An electronic composition completed by listeners. Also, it explores the form of the presentation of live performance through YouTube.
When the video is played in the frame of a normal concert situation, it becomes an instant choreography for the audience, sometimes the composer makes recordings from the stage.
Chamber Music – Where Is the itchy spot (2020)

An on-line telematic ensemble project without any overdub nor multi-screen.A collaboration with Tokyo Gen'On Project.

"I am forty-seven going on seventeen. Innocent as a rose" an
d "I am seventeen. I know that I'm naïve" (1989/2019)
How do we deal with our old-time? In this project, the composer's old cassette tape recordings have become agencies for new improvisations or uploaded under different titles after 30 years. See the descriptions for each video.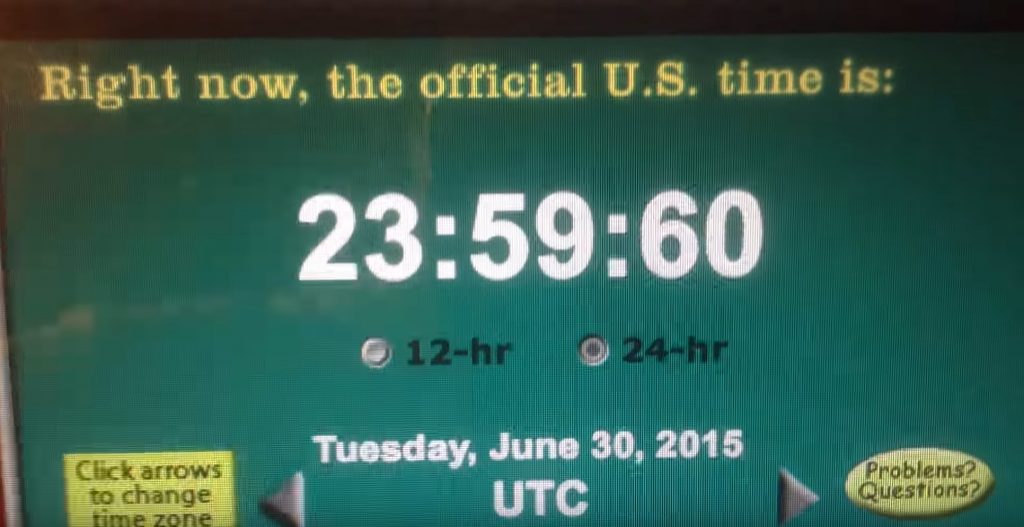 We had an extra second in the end of 2015-06-30, or time stopped for a second. One minute of 23:59 (UTC) had 61 seconds. We had 23:59:60. People were invited to make one second artistic activities for the extra one second.
Music for Superman
Music for Superman is a series of compositions that suppose superhumans who have super audible abilities as listeners. It means normal people cannot listen to the compositions.
Music for Superman No.1 a&b (2015)
mono audio file/less than 1 second
They are electronic music beyond the audible ability of human beings. All sounds are over 22kHz. They are 64 voice serial music with 64 of 64 note logarithmic scales. One algorithm generated two versions. The audio file is 96kHz/24bit. A high-resolution audio system is required for playback.
Music for Superman No.2 "NUi" (2019)
It is an ensemble piece that played in three places at the same time. Each venue was several hundred meters away from each other, and the audience tried to listen to them at the geographical center point and mix sounds from three points imaginarily.
See site-specific compositions

Dream Events
32 imaginary events in/on your dream. For example, No.1 is an invitation to a new year party on the night of January 1st 2014. Play them in your dream.
Facebook Event for No.1
Pdf Score
Head is Audible (2011/2013)
Same ways to listen to your head.

Pdf Score

On Snow (2013)

"When you hear music, after it's over, it's gone in the air. You can never capture it again." The score hold music as a material. If the score also is gone in the air?

Itchy Paper (2013)

A score could be an instrument for itself? Then the performance could eliminate the score?
Collaborations with Neo Hülcker
Cameraboxing (2015)
We box our video camera, why don't you?
We, Neele Hülcker and Tomomi Adachi are creating our own youtube-phenomenon! It is called "cameraboxing". It is a reaction to the popular "unboxing"-videos in which people unbox products they just bought.
We would like to invite you to contribute with a video to the cameraboxing-phenomenon.
There are only a few rules:
-box your camera without talking.
-you can use any kind of camera (also your simple laptop-camera) and any boxing-materials.
We are curious about your videos!
YouTube Links
CAMERABOXING bags
CAMERABOXING water
CAMERABOXING cables

Live Electronic Music (2015)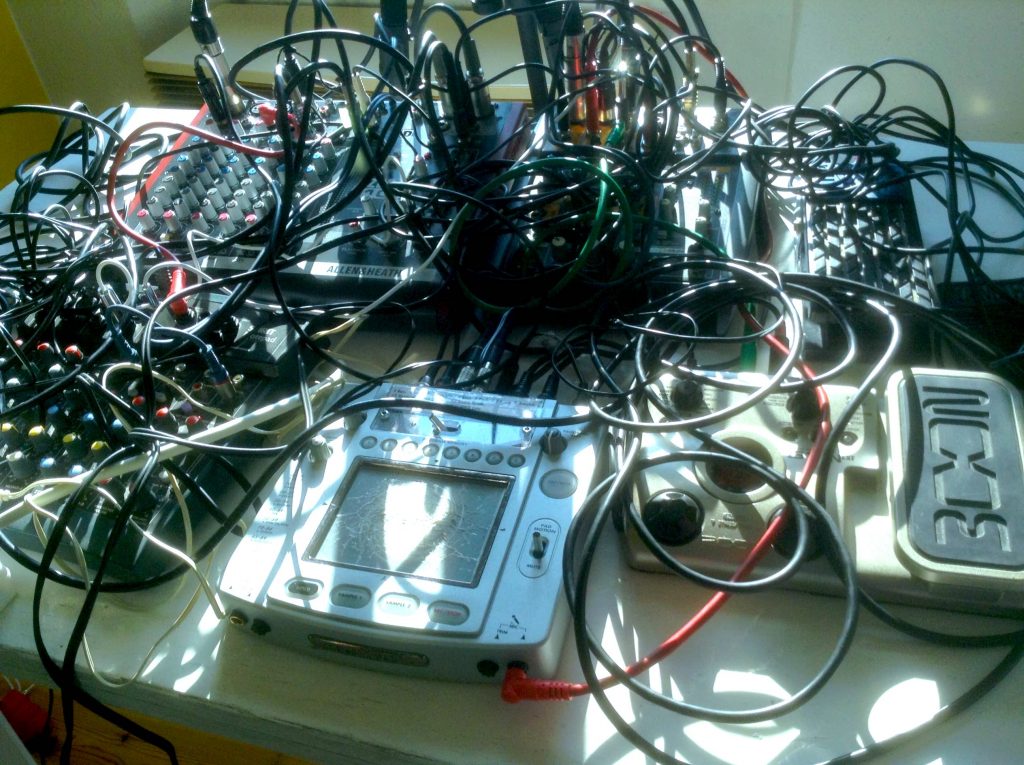 YouTube Links
Live Electronic Music No.1
Live Electronic Music No.2 (parallel)
Live Electronic Music No.3 (live)

Fracture Music (2016)
Have you ever fractured for music?

Conference (1995)
Originally written for an ensemble of improvisers, could be performed by any means.

Chinese Character for Instrument (2011)

Graphic score / Visual poem / Text score
"Chinese Character for Instrument" is a series of graphic scores/visual poems/text scores.
All elements of scores consist of expanded, inverted and/or superimposed Chinese characters (Mincho-tai font) which only indicate the instrumentation as their titles describe. If the title is "For Piano," the word "Piano" is translated in Chinese Characters, only the characters are used in the score. They must include the understandings about the instrumentation/instrument visually because Chinese character is ideogram.
Though there are no instructions for musical performances because these scores are autonomous works and self-referential instructions on themselves, musical interpretations are encouraged.
These pieces are intermedia among graphic score, visual poetry and text score, the method of visual poetry connects the idea of graphic score with text score.
100 Pieces / 1 Hour (2011)
A written document of a private ritual. Is is possible to compose 100 pieces in 1 hour? The process of composing could be the primal content of the compositions?
Computer Music (2016)
The natures of playing music with a computer.

Locked Piece (2013)
The score is encrypted in the zip file. The encryption has several passwords by random strings. The original score and the passwords are deleted permanently. The piece exists only in this zip file. The process to try to open the score is the performance of the score. If you could open the score, you should not distribute it.
4 Movements for 1 Player and Some Instruments (2003)

Sculpturized harmony/musical performance. One performer remains stationary with some other carefully arranged objects 5 hours. It consists of 4 movements, it takes 4 days.
Commissioned by Out-lounge, Tokyo

Close Your Ears (2016)
Audio score piece composed for the CD "Where the gap between poor and rich comes from"
An instruction for a conceptual meditation with the CD.
You can close your eyes. You can close your ears?

The Theme of "pig with mic," 10 variations and 5 enlargements (2001)
Started from the first photo, the next 5 photos are expansions of the details. The raw data string of the first jpeg photo was systemically replaced one by one, following 5 photos of the expansions. The process was repeated 10 times. This is purely a visual work, but following a musical idea, theme and variations.